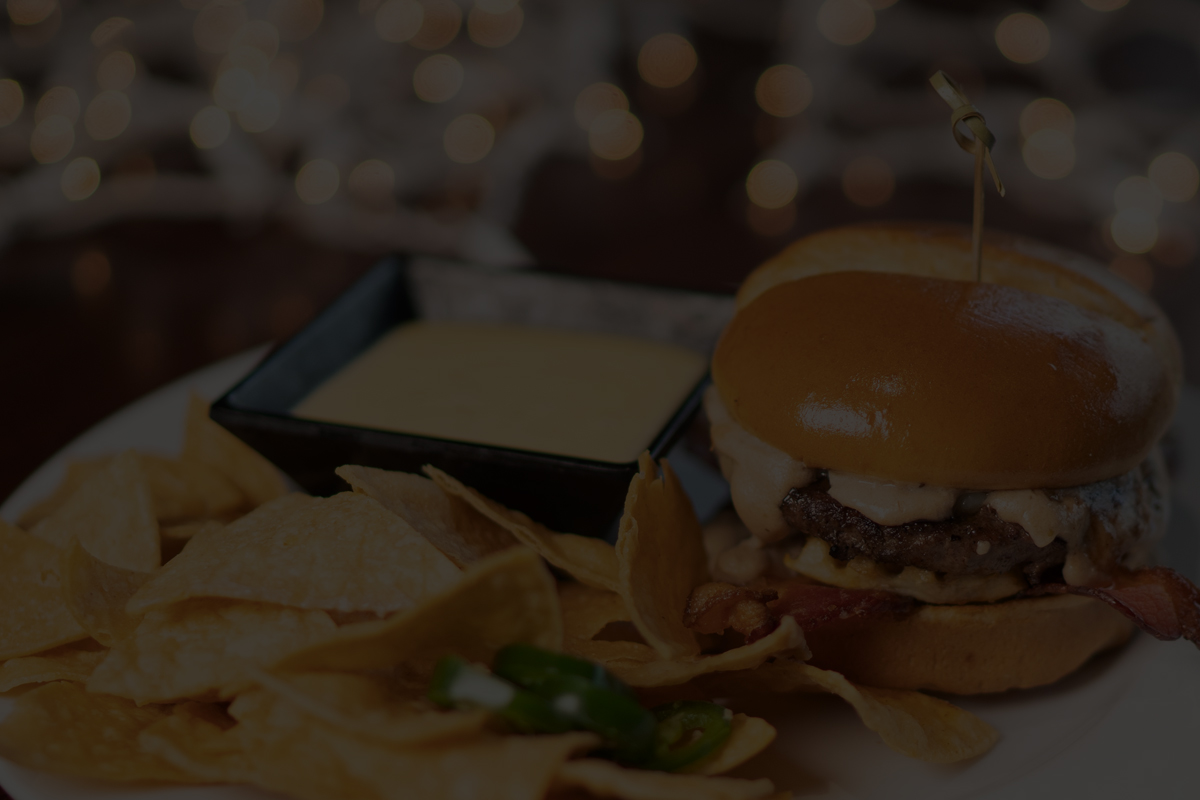 Scan the QR code with your smartphone to view all current offerings
including up to date draft beers, cocktails & any specials!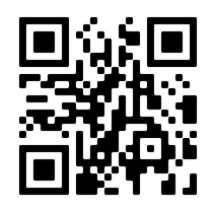 Conveniently order takeout online
Availability for online ordering is subject to change based on surrounding events & volume of business.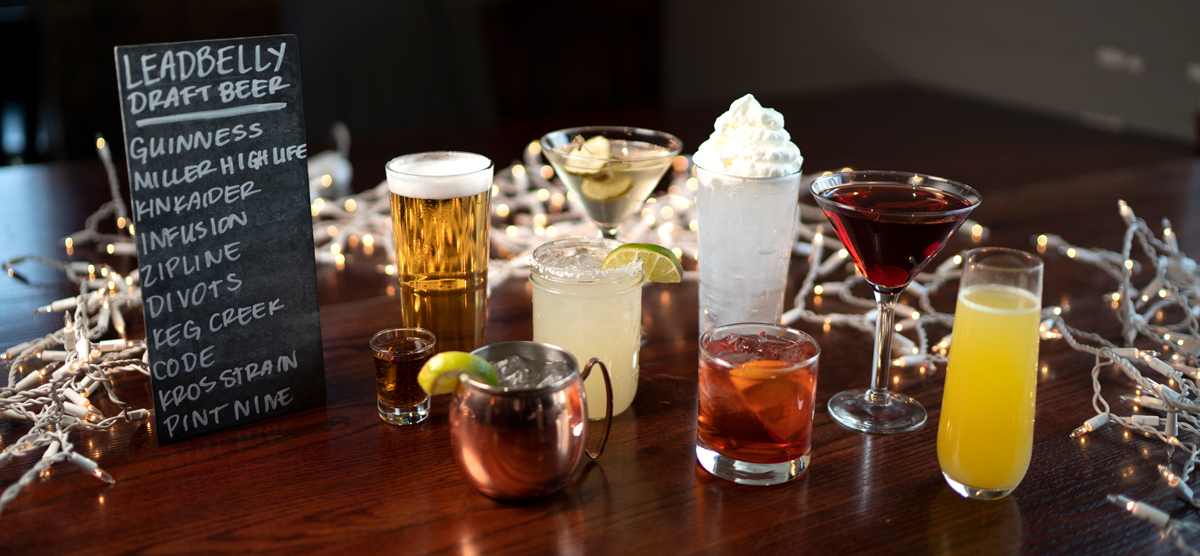 Happy Hour doesn't have to only be an hour!
Join us Tuesday-Friday from 3-6PM or Sunday from 11AM-5PM.
$1 off chips & dip, draft beers
$2 domestic canned beer
$3 off classic cocktails
$4 well vodka & well bourbon
$5 off bottles of wine
Check out our other locations & concepts!
LeadBelly – Lincoln

301 N 8th St.
LINCOLN, NE 68508

(402) 261-8849

Hours may vary please check our social media pages for current business hours here:
LeadBelly – Haymarket

TOAST – Lincoln

570 Fallbrook Blvd #105
Lincoln, NE 68521

(402) 261-8859

Sunday thru Thursday 11AM – 9PM
Friday & Saturday 11AM – 10PM
visit our website