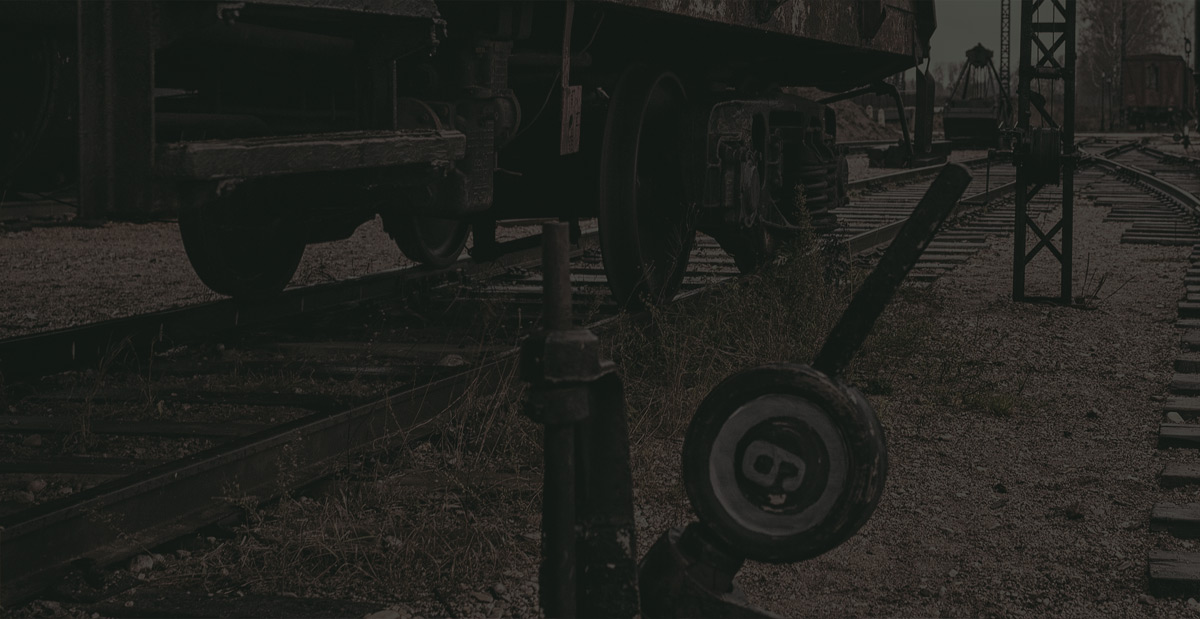 Who WE Are…
Red Herring Concepts
A Nebraska-based hospitality company whose mission is "to artfully and intelligently introduce an intoxicating blend of hot concepts and cool joints, citywide icons and neighborhood watering holes, well kept secrets and local hang outs, each carefully crafted to charm the spirit, captivate the senses and satisfy the soul."
Our Employees Matter
View our list of employee benefits here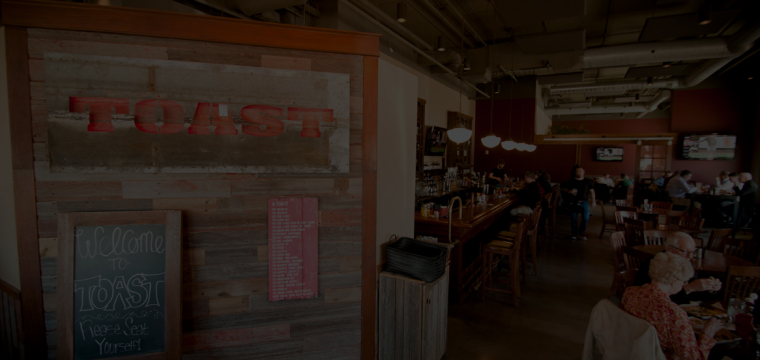 Beginning of Toast
Check out our other restaurant concept located in the Fallbrook neighborhood of Lincoln: Toast Comfort Kitchen & Bar.
Join us for another interpretation of our favorite flavors accompanied with a unique & welcoming atmosphere. From burgers to meatloaf to gourmet salads – Toast has whatever you need to satisfy even the most particular of diners. The decor pairs perfectly with your meal as it incorporates used materials from local landmarks such as Whittier Junior High in Lincoln and Burlington Station & Mr. C's restaurant in Omaha.
Want to Learn More?
We don't blame you.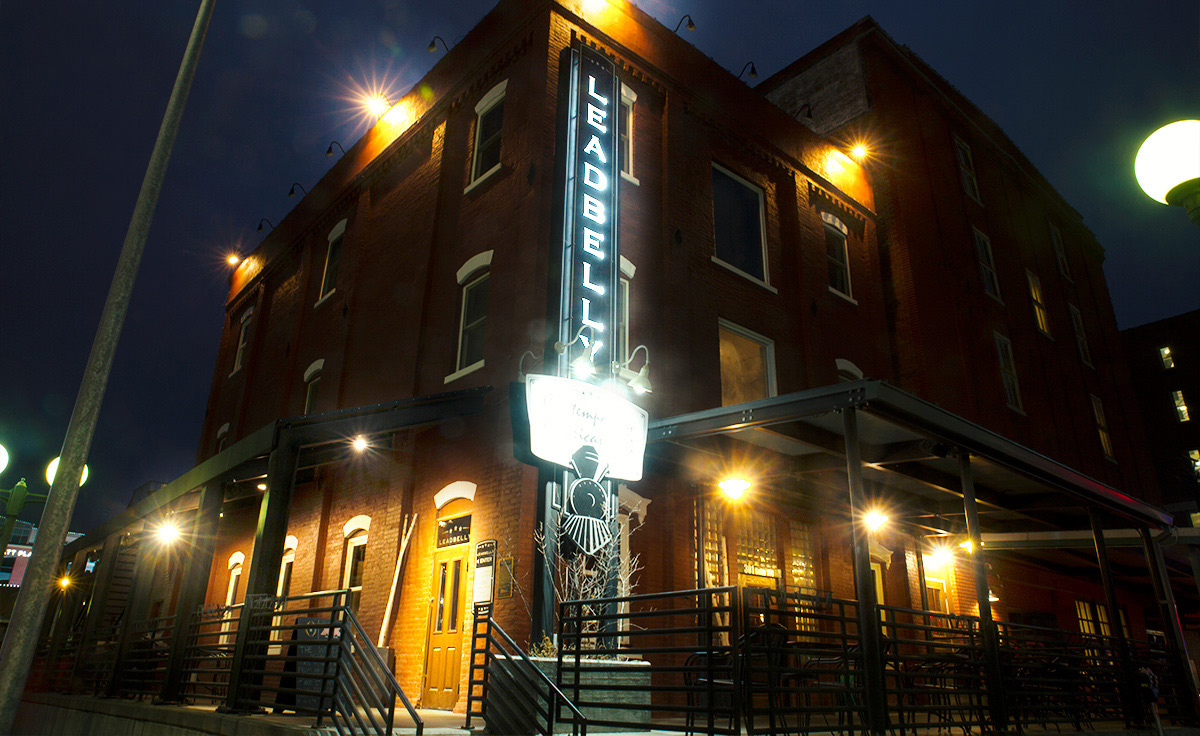 Lincoln's Haymarket
Located in the heart of the booming Haymarket District is our first LeadBelly location
– a contemporary culinary twist on the traditional bar and grill. We've combined a cozy pub atmosphere with innovative food flavors, paired with local draft beers & exciting cocktail combinations.