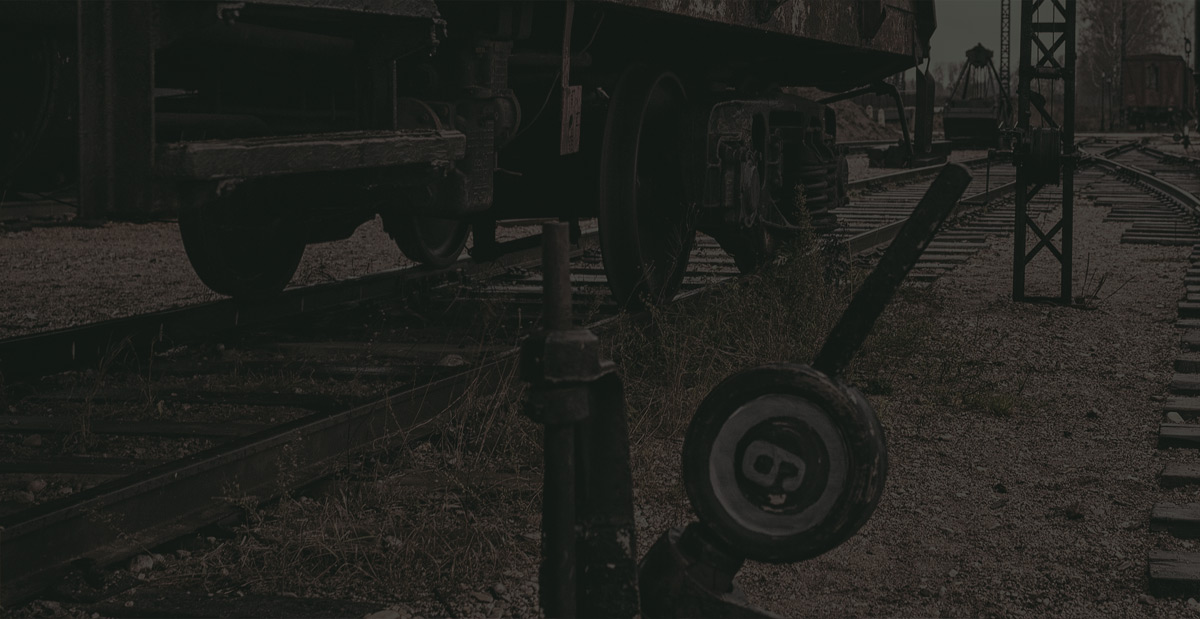 Contact LeadBelly Lincoln
Give us a Ring or Send us a Message!
If you're inquiring about a reservation,
please give us a call.
Visit us on facebook
(402) 261-8849
Check Us Out
Sunday-Thursday 11AM-10PM
Friday-Saturday 11AM-11PM
Find Us!
Located in Lincoln's Haymarket
301 N 8th St Suite 100, Lincoln, NE 68508
Metered parking or park in the parking garage just down the block
Check out our other concept!
TOAST – Lincoln
570 Fallbrook Blvd #105
Lincoln, NE 68521
(402) 261-8859
Sunday thru Thursday 11AM – 9PM
Friday & Saturday 11AM – 10PM
Visit our website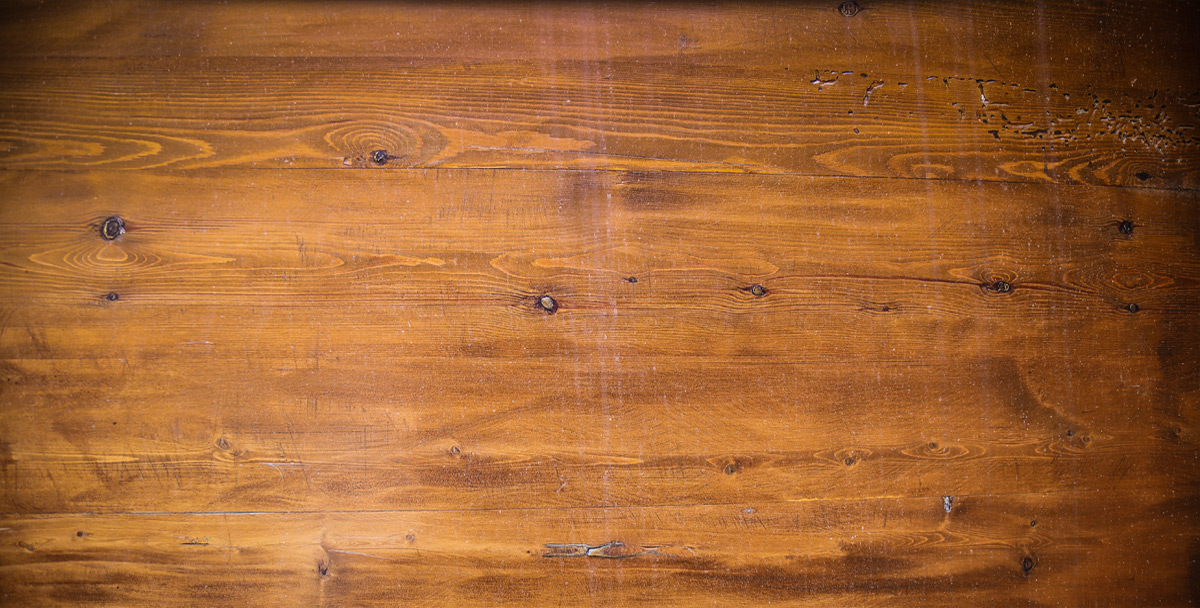 Got More Questions?
Have Something to Say?
Please give us a call if you are inquiring about a reservation. Thank you!
Tell us More