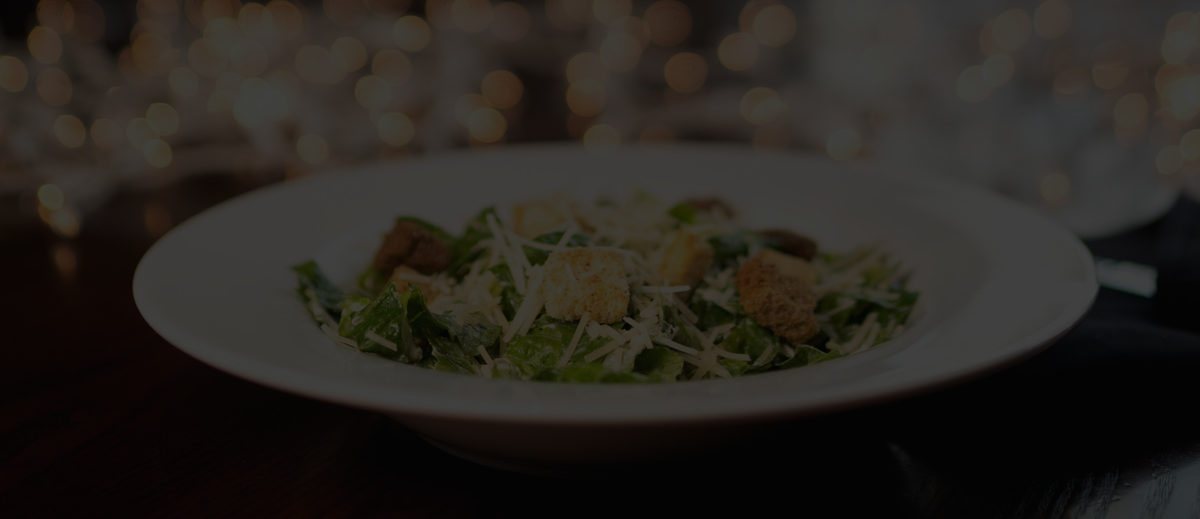 What's New in LeadBelly Lincoln
Stay in the know with what we're up to – from new menu items to posts made by our loyal guests!
We like to keep our guests on their toes with unique and ever-changing specials. We will ALWAYS have our LeadBelly classics, but we like to spice it up every once in a while and try new things. We hope you like to try new things too!
Our Specials
We're always trying to come up with unique specials to keep you coming back for more! Check out some of our crazy creations!
What people are saying…
We haven't been eating out much with COVID, but since they have the patio option and all of their staff are wearing masks, we felt safer about it. Although their menu was limited, they still had plenty to offer. The food is a dollar or two higher than one might expect, but the portions are big and everything we've ever eaten here is delicious. We also took advantage of their happy hour that went until 6 PM. Claneta was a fabulous server and the food came out within minutes of ordering.
I love LeadBelly! I eat here like 3 times a week and have never had a bad experience. The workers are super sweet and fun to talk to. Masks are required and they actually follow that and make sure people wear them which I love. The tables are also socially distanced so I feel safe to eat out. Love this place!
My family has eaten here many, many times since we moved here in the summer. It's not just one of our favorite Omaha spots, it's one of our favorite restaurants, period. One of the contributing factors for us is the fact that everything we get on the menu has been absolute delicious. Some restaurants, you visit for that one meal you love and can't get anywhere else. For LeadBelly, I could probably just throw a dart at the menu and be happy every time. I've enjoyed multiple different burgers, this rueben, even their mac n' cheese. All fantastic. Cant wait for the next time I try something new and get blown away.
Unique sandwiches and burgers with lots of veggie and vegan options. Delicious and fairly priced with a relaxed atmosphere and helpful and friendly staff! Particularly liked their "don't enter if you're exhibiting the following symptoms" sign made for a very welcoming environment! Will be back and would recommend 10/10
We all have our positives and negatives. We all have our ups and downs. Especially during these unprecedented times. Leadbelly is the exception. Only ups. Only positives. From adherence to mask mandates. To exceptional customer service, Leadbelly goes above and beyond to provide an excellent opportunity to every single person who walks in.
Presentation was great, food selection is pretty good has a bit of everything chicken beef vegan. The waitress was extremely responsive and the atmosphere was great. Definitely recommend getting a hamburger they're to die for definitely will be coming back if I'm ever in the state again.
A fav spot for delicious American food. Next time I'll be back with my coworkers. Wish it was closer to my house, I would come every week.
American food, super good. Service is consistently above par. The place has an awesome feel to it. I can see why they have so many great reviews.
American food and the scene here is super good. Super tasty. The service was sociable and attentive. Prices were fair for the quality of the food. Like a restaurant in Washington I loved.